ConexED Support Center
We invite you to explore our extensive collection of articles. Whether you are seeking valuable insights or in-depth knowledge, our Knowledge Base is here to assist you. If you require personalized assistance or have specific inquiries, please submit a support ticket below.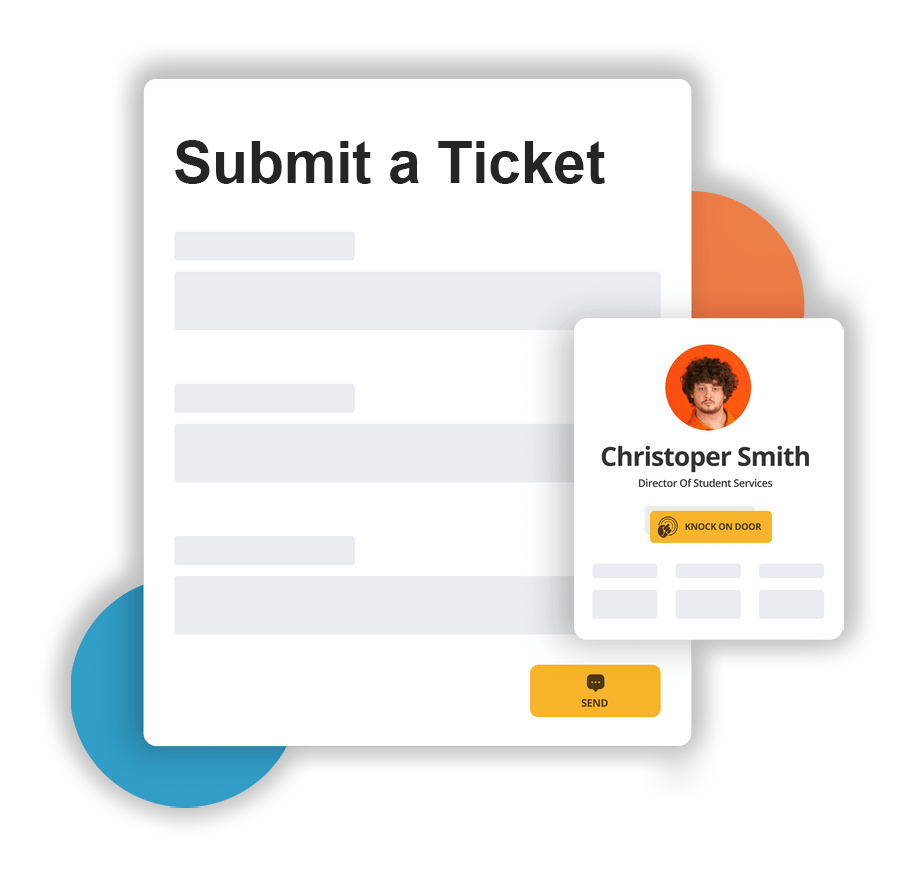 Submit a Support Ticket
Having an issue? Use this form to let our support team know.
Connect Now
Connect with Dev
Reach out to our Development Team to start a conversation about integrations.
Connect Now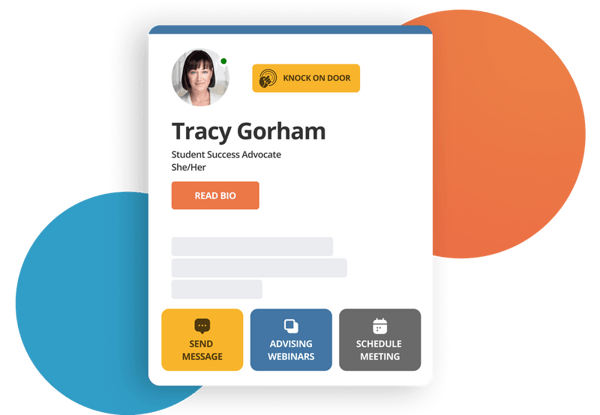 All done?